SOME OF OUR CUSTOMERS
We have a long history of working with Finnish and international companies of varying sizes, as well as public sector organizations. We hear they continue to value us as a partner who is committed to them in the long run, and is a top expert in their field doing what we promise.
For us, customer satisfaction, creating referenceable implementations and a long customer relationship are the most important things.
We want to offer our customers the best information management with experience and professional pride.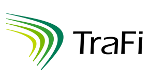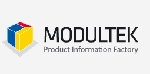 Altistumiset.fi
We built a Covid-19 exposures application to Oracle's cloud using Oracle Application Express and Oracle autonomous database. The application is in production serving hundreds of thousands of daily users.