DATABASE INSTALLATIONS, MAINTENANCE AND MONITORING
Our consulting services will help when you need assistance or external resources to reach your various IT business targets.
Our projects people  are well-established for migration and data warehouse projects of all sizes. Our maintenance services can take over when finished.
Our database maintenance and monitoring services DBA's are available to remotely manage your databases and handle all maintenance tasks required with excellence.
Our training services  offer tailored training courses to your staff - we specialize into modifying our training to cover areas where specific training is hard to find.
We resell Oracle and MariaDB products and licenses as part of our other services so that we can advice our customers what is really needed and enough for their planned environments. Integrating all planning, requirements, software and hardware delivery and implementation into a one well-planned package reduces costs, shortens implementation time and ensures the overall quality of the project.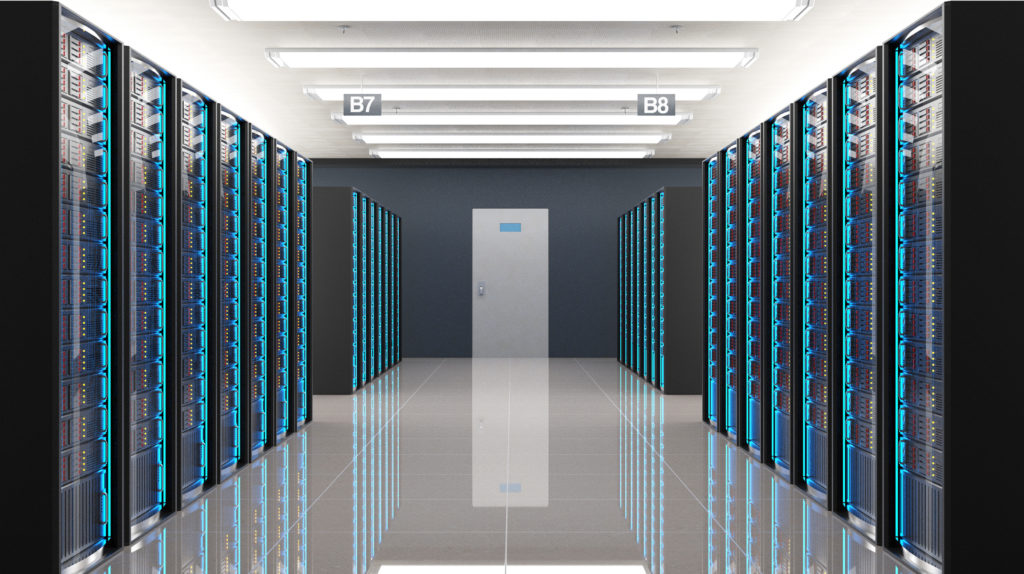 Database maintenance and monitoring
Information in databases is the most valuable asset for most companies. Database maintenance and administration is a highly specialized task and certainly requires a broad experience of the software and hardware involved.
A skilled senior DBA is a given to maintain and ensure the high availability of company databases and especially needed when an unexpected recovery situations arise, not forgetting that running databases often require constant monitoring in order to prevent unpleasant surprises from happening ... for most companies this is a 24/7 effort.
Monitoring services and support
We offer full Oracle, MySQL/MariaDB and MS SQL Server database support and maintenance services on 24/7 or 8-5 office hours basis.
Support services and error resolving
Database back-up and restore configurations
24×7 monitoring
Quick problem response time (24/7) as needed
Administration tasks and services
History reports - situation, utilization and generic information
Consulting services
Our consulting services are at your disposal when you need help, assistance or resources to complete various tasks.
Data modeling and design
Data warehousing, Data Vault and BI projects - design and implementation
Database consulting - internals and features
Application building - several tools and languages to choose from
Project management
Project deliveries
We can run the whole improvement project for you. Some examples from the past:
database migrations and upgrades, where databases are moved to new hardware platforms or databases are upgraded to new versions, or both
building data warehouses.  We excel in modeling, designing and implementing DW databases, planning and executing ETL procedures, creating needed reports and API's.
deployments, f.ex new Oracle Exadata/Exalogic/ODA and MariaDB Cluster installations
machine learning , we have some of the best knowledge about this area in Finland
Oracle database security assessments, scanning all your databases for vulnerabilities
Training services
We organize tailored trainings from our knowledge spectrum to suit your needs. Ask for more info.
Miracle Finland staff regularly does presentations in various domestic and internation Oracle seminars. Our compary CEO Heli f.ex is one of few Oracle ACEs and Oracle Groundbreaker Ambassadors and has written books on Oracle features.
We also work together with Ari Hovi Oy and Saariston IT to provide best training to your people.